Rats…Clearwater's dirty little secret. Well, to be fair, rats are everywhere. But if you live in Clearwater, Palm Harbor or surrounding areas and you think you may have something in your attic, you most likely qualify for a FREE 21 point pest analysis!
Call or Text for your FREE 58 Point Pest Analysis 727-488-5657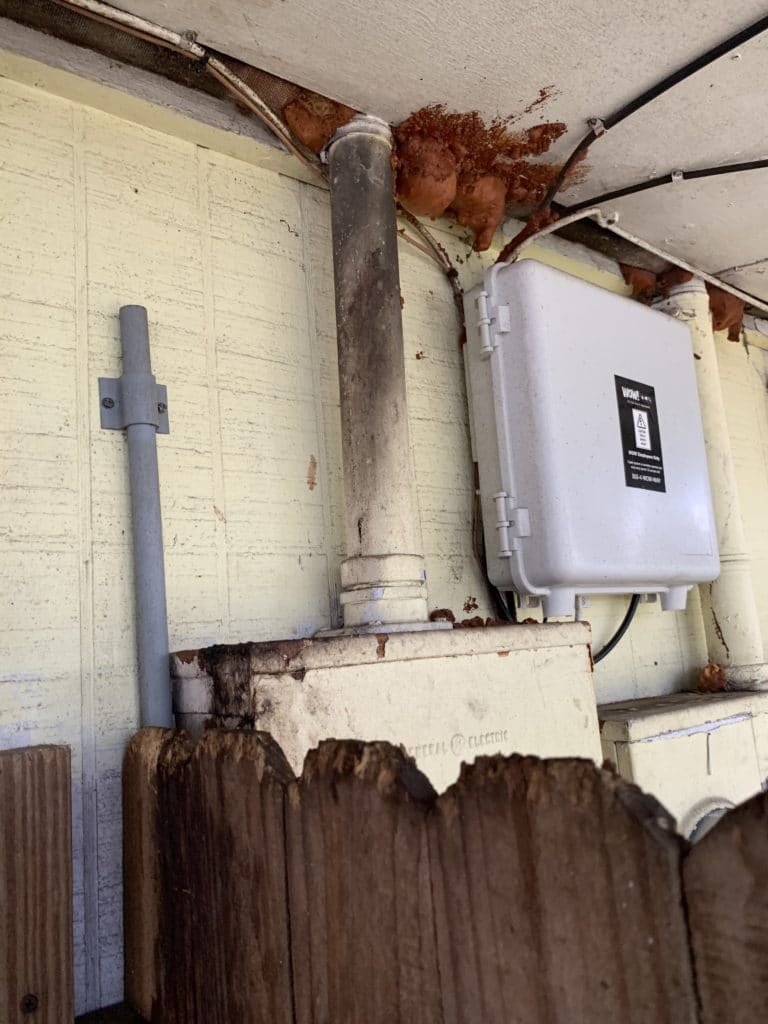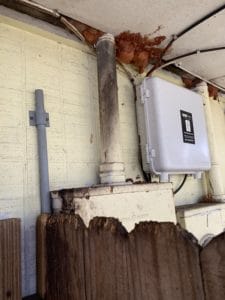 People are often surprised to find they have rats in their attic. Though we have a saying here at Creepy Creatures Pest & Wildlife…whatever the question is, the answer is always "It's rats." While we say this tongue and cheek, we say it because rats are EVERYWHERE!
It never fails. Nearly every day we get calls from people in Pinellas county that have rats in their attic. They come up with all sorts of excuses…I live by the water…I live in the country, I have fruit trees, my neighbor has fruit trees, there is construction next door, my neighbor has fruit trees…there are countless excuses on why someone has rats. But the truth is rat live everywhere and they need 3 things…food, water and shelter.
And while there are definately things that will encourage rats, rats are just everywhere. And they can find food and water just about anywhere. So if your home has any sort of small holes, you will get rats…no matter how clean you keep your home.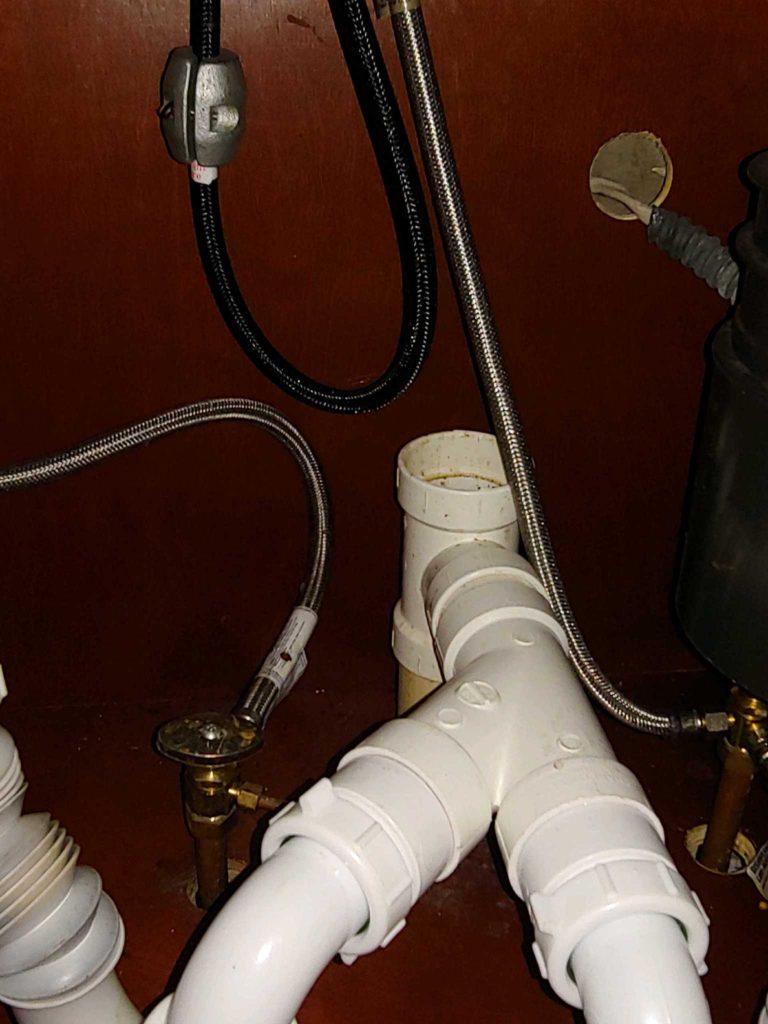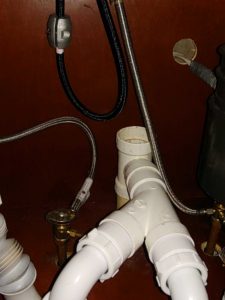 Believe it or not, rats are a specialty and most pest control companies do not specialize in rats. People call them by many names, but they are roof rats (Rattus rattus). Dealing with rats requires climbing on roofs and crawling through attics searching for rat evidence, setting traps, checking traps and removing dead rats (not for the faint of heart).
Most people in pest control enjoy spraying for bugs, not climbing attics and ladders and not getting dirty…who can blame them?
Call or Text for your FREE 58 Point Pest Analysis 727-488-5657
We often hear people say "There is something in my attic but there is no way anything could get in!" Well, that's not possible :/ I don't mean to be flippant, but it is PHYSICALLY impossible for something to get into an attic without having a way to get in.
Or people will call and tell us they have something in their attic but there is no way for anything to get in because they just had a new roof put on. Most roofers are great but they are not rat specialists. And in most cases, when they put a roof on, their biggest concern is keeping rain out, not rats. There are common areas for rats to enter but there are also some areas that are very, very difficult to find. And if you do not find the openings, you will continue to have rats.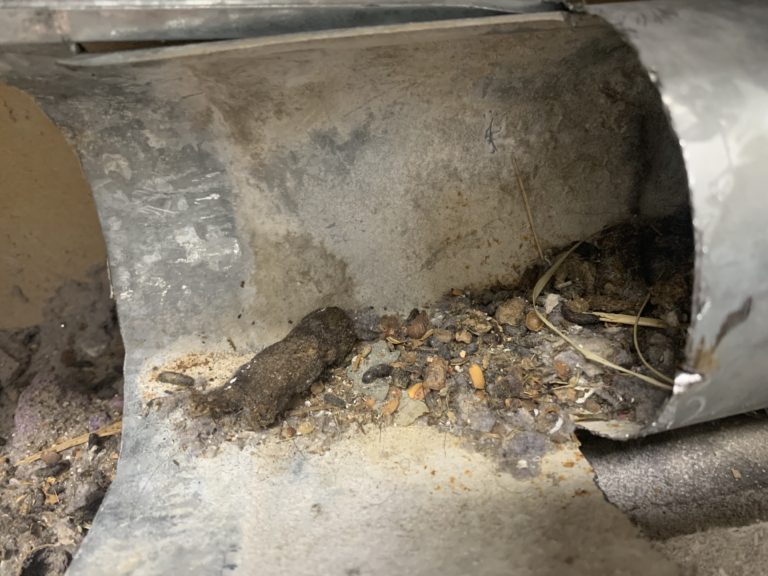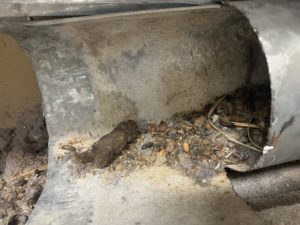 The other common saying we have here is "Rats will always come back." Rats leave their scent literally everywhere they go. Even if you kill or otherwise "remove" all of the existing rats, new rats will smell the old rats and quickly take up residence.
Our process for dealing with rats:
Thorough inspection to find ALL openings
Set up snap traps in attic and/or on the roof
Check traps every 2-3 days until there is NO MORE RODENT ACTIVITY
Seal up all of the openings
ONE YEAR UNCONDITIONAL GUARANTEE (In most cases)
They typical cost is $850-$950 with a one year warranty. Sure, you may be able to find it cheaper with a non-rat specialist but you will find we are normally about 30% less than the big companies. Since we are a small, local company we do not have to pay a salesman, manager, general manger, a fancy schmancy marketing company, shareholders, etc…
There are exceptions and the above does not apply to every situation. The most complicating factors are homes with tile roofs and homes with crawlspaces. These two things make is difficult to always find where rats are entering.
Call or Text Today For Your FREE 58 Point Pest Analysis 727-488-5657