Let's face it, living in Pinellas county we have all sorts of dangerous pests. Whether it is yellow jackets, honey bees, dirty roaches, fire ants, chewing rats in your attic and even venomous snakes!
For your FREE 58 Point Pest Analysis Call Or Text 727-488-5657!
Most snakes that you encounter in the wild will be harmless. But we do have venomous snakes that can strike fear in the hearts of many.
But we also have a few snakes that look almost identical to venomous snakes. Below is a list of the venomous snakes of Florida and the imposters that look just like them.
Keep in mind, there is no such thing as a poisonous snake…snakes are venomous. A general rule is, venom is injected while poison is swallowed or absorbed into the skin. For example, rattlesnakes are venomous, bufo toads are poisonous.
Venomous Florida Snakes
Eastern Diamondback Rattlesnake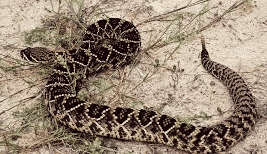 Pygmy rattlesnake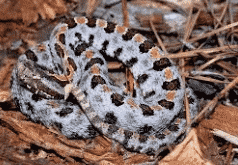 Water Moccasin (Cottonmouth)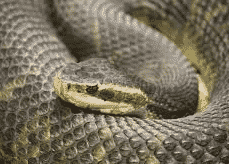 Coral Snake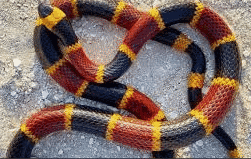 Non-Venomous/Harmless Imposter Snakes
Imposter: Harmless banded water snake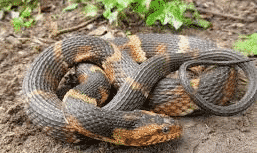 Imposter: Harmless scarlet king snake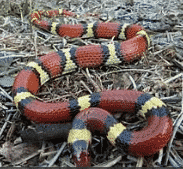 Imposter: Harmless scarlet snake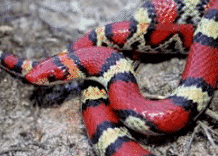 Estimates are always FREE! Call or Text 727-488-5657