Bees, wasps and yellow jackets are serious business and should not be taken lightly.
In Pinellas County and Westchase, bees, wasps and yellow jackets take up residence in and around homes. When it comes to these stinging insects, things can go from bad to worse real fast and you want to make sure you have a trusted expert handling your problem.
With nearly 30 years of experience you can trust Creepy Creatures to not just get rid of your bees, wasps and yellow jackets but to do it safely!
Call or Text Today for your Free quote for 100% Money Back Guarantee!
727-488-5657
Our service includes honey bees, yellow jackets, bald face hornets, paper wasps, mud daubers, cicada killers, carpenter bees and more!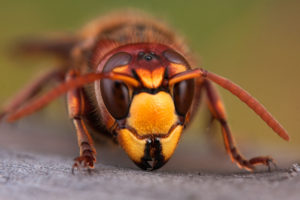 Please follow and like us: